Everyday is an opportunity to learn through play.
LIMITED VACANCIES CURRENTLY AVAILABLE.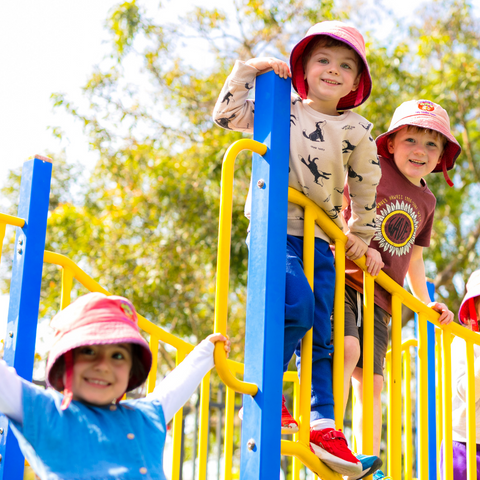 OUR CENTRES
Spunky Monkeys Preschool & Early Learning Centres provide a well-balanced, stimulating and educational program for your child.
ENROLMENTS NOW OPEN
With Limited Vacancies Currently Available Enrol your child in a Spunky Monkeys Centre for 2023
Our program provides your child with experiences that nurture their physical health and well being, social competence, emotional maturity, communication skills and general knowledge. Your child will develop independence, decision making, problem-solving and social skills through play. Positions for 2023 have now opened at our centres.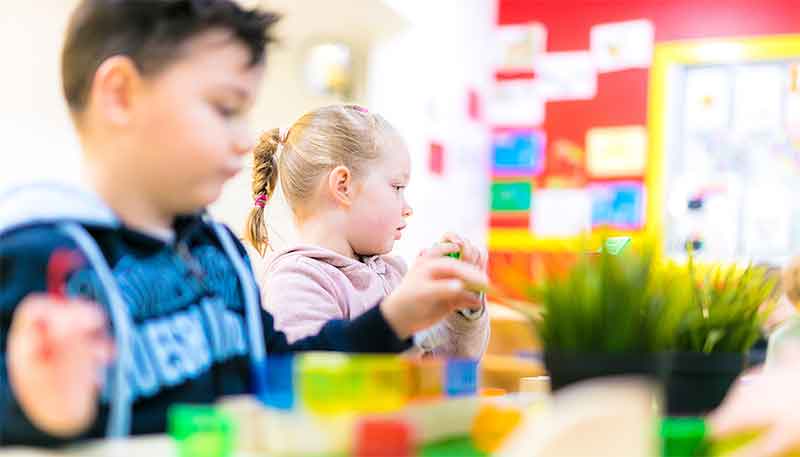 TESTIMONIALS
Here's what our parents have to say.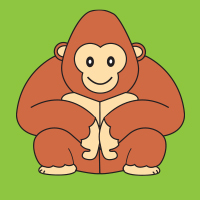 Lauren and Jason Lovegrove
Our son has attended Spunky Monkeys since he was 6 months old, he is now 4. He enjoys everyday he is the and has learnt so much, often surprising us with his knowledge. The staff are so kind, caring and talented at what they do, we feel very comfortable leaving him in their care. The staff foster friendships, learning and individual interests. We could not ask for anything more.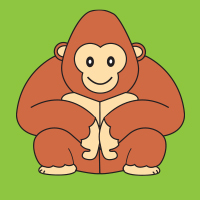 Monica Meijer
To The Fantastic, Hardworking Team at Bangor Spunky Monkeys, I just want to say a big Thank you to Jo, Fiona, Ebony & Michelle for Taking in Jensen regardless of his diagnosis, making him feel a part of the Spunky Monkeys family, it is so lovely to hear that Jensen is setting down an getting involved, and knowing Jensen is being taken care of when I am at work 🙂 Thank you Once Again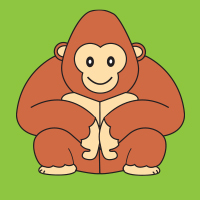 Emma Smith
The teachers / educators have been amazing for both kids that have and are attending Bangor. They all have so much patience and make all the kids and parents feel welcome. Kai loves going and playing with his friends. Always happy to help anyone in need. Much love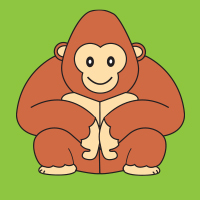 Sarah and Danny Vines
My Daughter Robyn has been attending Spunky Monkeys Early Learning Centre Lemongrove for over 2 years and absolutely loves it. Each day is a new adventure, she participates in a wide range of indoor and outdoor activities in a safe nurturing environment. We have seen her social skills, communication and confidence grow under the guidance of her educators.… The educators at the service are all professional and very supportive, Robyn has formed a close bond with many of them and she looks forward to seeing them each day. The service provides great variety of nutritional snacks and meals throughout the day giving Robyn the opportunity to try different foods. I am very grateful to the team at Spunky Monkeys for giving my daughter such a wonderful early learning experience.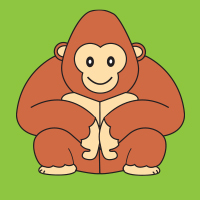 Fiona and Andrew Johnson
I really love looking through the weekly communications email sent out at the end of the week. Especially seeing photo's of Hunter enjoying his day. Please continue doing this.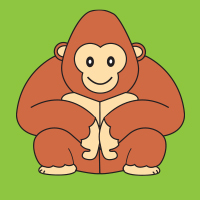 Cindi Busstra
My daughter loves going to Spunky Monkey's Lemongrove each day, I have watch her grow and learn every step of the way. This is the unique about the centre from daily letter, to the friendly staff, transitioning all those things in my daughter life, behaviour of the toddler age, toilet training, eating, numbers, reading, brushing teeth, rather… than on my own, it's like having angels to back you up, help out or even just ask when not sure.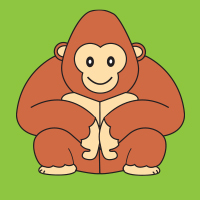 Happy Parent
I have to say that it is definitely not easy leaving your child in the hands of other people, but the lovely ladies at Spunky Monkeys Penrith make it alot easier for me to go to work and not feel so guilty.
The team at Spunky Monkeys Penrith are creative, enthusiastic and very welcoming.…They genuinely care for the children that attend.
I feel very comfortable having my little girl at Spunky Monkeys Penrith Early Learning Centre and Preschool.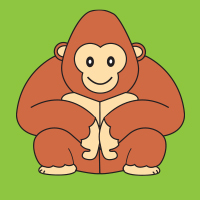 Rebecca and Carlo Scarpin
The centre is very flexible and accommodating especially when it comes to changing days, the director will always try to help if she can. My two children have severe food allergies and the centre has always taken extra steps to ensure their safety and accommodate their needs, as a parent this is comforting.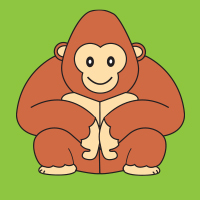 Annice Wallington
The staff at Spunky Monkeys ELC Penrith go above and beyond to provide the best care for our son. Being our first child selecting a childcare centre was a confusing and emotional time but the staff there have been so supportive and comforting and are always happy to answer any questions or concerns we have. Our son loves it too. I highly recommend Spunky Monkeys ELC Penrith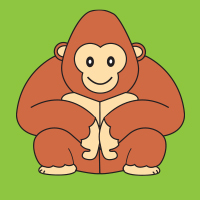 Skye McDonald
Highly recommend Spunky Monkey at Penrith. Since my son has been going they have been forever helpful and always try to go out of their way to assist where they can. The girls are absolutely beautiful and they're doing a fantastic job!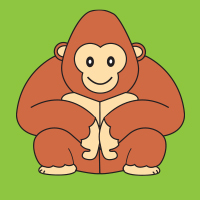 Gemma and Chris McErlean
We are extremely appreciative to the staff at Spunky Monkeys for providing such a safe and warm environment for our children to play and learn. The dedication of the Spunky Monkeys crew is second to none. When our son was slow to take up language skills, they spent extra time with him to help him string words together. He has blossomed and the transformation wouldn't have been possible without them. At Spunky Monkeys our children are part of a family.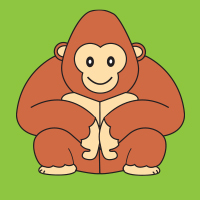 Christine Refaat
I wanted to congratulate the amazing team at Bangor for doing a brilliant job looking after my little girls. I am always greeted by happy faces, whom can completely trust with my girls.
As parents, it is so hard to leave your children in the care of somebody that is not a direct link to the family, but can honestly say, go to work with …full confidence that my girls are having a great day and are looked after by educators that have sincere love for my children. Which makes me very happy. A special mention has to be made to director Jo, who has gone above and beyond to meet all dietary requirements and physical needs for my youngest daughter. And another special mention must be made for educators Miss Lauren, Miss Fiona, Miss Courtney, Miss Alison and Miss Anna, for making such a positive impact on my well being, while showing them your love and care on a daily basis. I would highly recommend Spunky Monkeys to all my family and friends.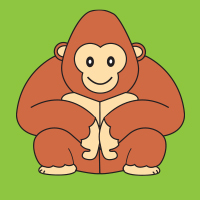 Natasha and Percy?
We, Natasha and Percy, are thankful for the loving care that each one you, in your own capacity, demonstrated towards our son, Jayden Joseph.
For four years that he has been at Spunky Monkeys, we have been extremely pleases with the attention to details and the commendable professionalism that the staff display at all times.…
We always felt that our son would be looked after well and that we could go to work, with our hearts and minds at peace, knowing that the loving team would support one another in the welfare of all the children attending the day-care.
A BIG THANK YOU to each one of you for the silent but immensely valuable contribution you have made to the development of Jayden into the fine young man ready to face the challengers of Kindergarten.
We will certainly recommend Spunky Monkeys to friends and family as a reliable and wonderful place for children of working parents.
Contact your nearest Spunky Monkeys Centre.